Vijverbergsession Voedselverliezen in de keten
Wednesday 15 January 2014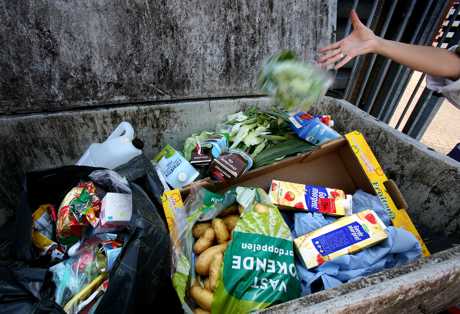 image: © NCDO
[> Verslag op foodFIRST for Thought
Vijverbergsessies are small, private seminars (maximum 25 participants) in which academics, politicians, and experts of government, ngo's, and business discuss current issues around the global food problematic. Aim is to come to conclusions that are relevant for policy makers. The seminars are organised by Socires (www.socires.nl), on behalf of the foodFIRST platform. The Chatham House Rules apply to the discussions.
In samenwerking met NCDO
Wereldwijd gaat ongeveer 30-40% van al het geproduceerde voedsel na de oogst verloren. In ontwikkelingslanden is voedselverlies veelal het gevolg van gebrekkige basisinfrastructuur, opslag, koeling en transport, export/importbelemmeringen en organisatorische problemen, terwijl in westerse landen ook het inkoopbeleid van supermarkten en horeca, het gedrag van consumenten en de regelgeving rondom hygiëne en uiterlijk van producten een rol spelen.
Focus bijeenkomst
De Vijverbergsessie op 15 januari 2014 richt zich op de vraag hoe de Nederlandse kennis en ervaring een rol speelt en/of kan spelen bij het tegengaan van post-harvest losses in (voormalige) ontwikkelingslanden ten behoeve van verbeterde voedselzekerheid. Waar is behoefte aan in ontwikkelingslanden – in hardware, software, orgware en polware?
In drie korte inleidingen zullen enkele bestaande en nieuwe initiatieven de revue passeren. Wat zijn de ervaringen tot nog toe, wat zijn de al geleerde lessen, waar liggen de kansen en waar de obstakels? En ook: hoe kunnen we het beter doen? Waar kunnen de Nederlandse overheid, bedrijfsleven, maatschappelijke organisaties en wetenschap elkaar versterken? Hoe dit te organiseren in de vijfhoek? En waar speelt de inzet van OS-middelen?
***
Programma
16.30 Ontvangst
17.00 Opening en welkom door Sjef IJzermans, Task Force FoodFirst
17.05 Inleiding op het thema door Toine Timmermans, WUR / EU FUSIONS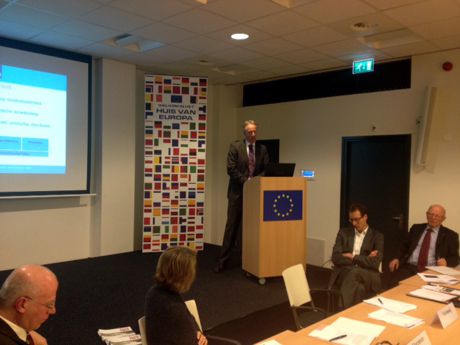 17.15 Presentatie Marcel Vernooij, Ministerie van Economische Zaken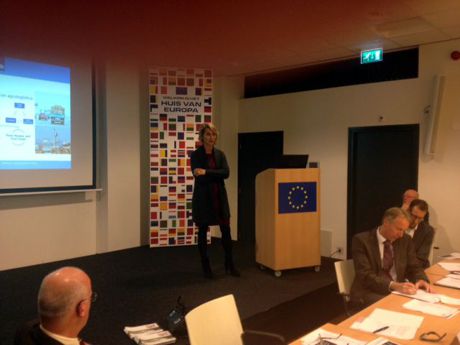 17.25 Presentatie Natasha Solano, Kuehne+Nagel N.V.
17.35 Gesprek
18.45 Samenvatting en afsluiting door Jos van Gennip, voorzitter FoodFirst Coalition
19.00 Drankjes en lichte snacks
Met dank aan het Huis van Europa voor de gastvrijheid!