Our story
The way we produce, process, consume and waste food has implications on food security, public health, the environment, the economy and social equality. Considering the rapidly growing world population pushing the boundaries of our planet and the rise of hunger and malnutrition, our present food systems are not future-proof. More than ever before, cooperation between all stakeholders (government, businesses, civil society, knowledge institutions etc.) will be needed to contribute to an effective transition to truly sustainable food systems.
FoodFIRST is a neutral and independent platform that brings together the government, the business sector, civil society and knowledge institutes. By facilitating dialogue and connecting expertise, we aim to inspire our partners to think outside the box and seize opportunities to conceive innovative and scalable solutions focused on achieving SDG1: eradicating poverty in all its forms and SDG 2: end hunger, achieve food security and promote sustainable agriculture.
About FoodFIRST
What makes us unique?
foodFIRST is a neutral and independent platform that:
inspires an open exchange of views and out-of-the-box thinking in order to find innovative solutions to challenges in the food chain;
triggers an action-oriented agenda that builds on the strength and expertise of the Dutch stakeholders involved
stimulates cooperation between parties so as to explore (unconventional) solutions and to learn from each other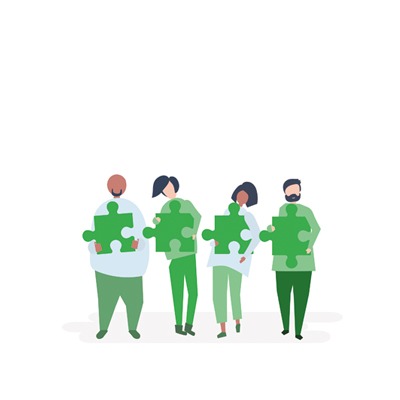 forge coaliations to contribute to SDGs 1 & 2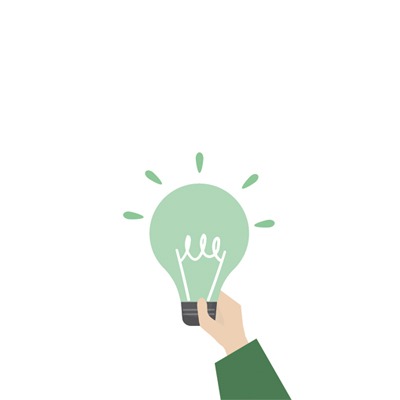 triggers an action-oriented agenda that builds on the strength and expertise of the Dutch stakeholders involved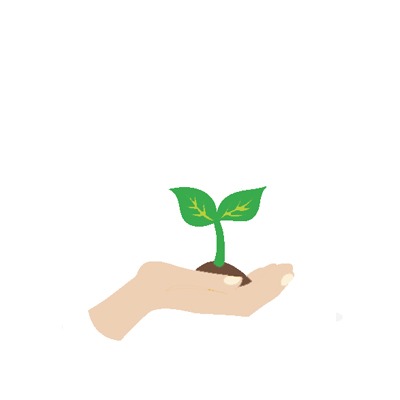 stimulates cooperation between parties so as to explore (unconventional) solutions and to learn from each other
Read here the reports of our latest events: